NEW MONTHLY DVD'S FOR KIDS, PARENTS, TEACHERS,
AND SCHOOL BOARD MEMBERS
Receive proven information each month on organic food, nutrition, fitness, wellness and natural cures.
Finally, a DVD series just for children that entertain and enlighten on the benefits of organic food, fitness, and wellness.
Parents, teachers and school board members will be able to use these DVD's to increase their own understanding as they watch them with the children.
As a subscriber, you automatically receive our newest DVD each month. Each DVD is yours to keep, so there are no late fees, and nothing to return. You will get each new DVD before we make it available to the general public and at a lower price. Your credit card will be charged each month. You can cancel your membership at any time. Delivery is fast, and is included in your low monthly membership fee of only $19.95.
The Organic Fit Kids DVD of The Month Club brings untapped cutting-edge resources easy for children to understand, information on organic food, fitness, and wellness right to your door, with a variety of innovative and captivating special guests from the nutrition, natural food, alternative medicine, fitness, and wellness industries. You will receive your premier DVD starting January 2011. Order before December 31, 2010 and receive a personal phone consultation with a wellness fitness coach to help you with any situation you may be experiencing. This a $150 value, yours free, and we'll send you a surprise gift just for becoming a member.
Click on the shopping cart button and get started!
WE ARE ALSO LOOKING FOR PART TIME OR FULL TIME HOME DISTRIBUTORS TO WORK FROM HOME TO MARKET ORGANIC FIT KIDS DVD OF THE MONTH CLUB TO PROSPECTIVE MEMBERS -- PARENTS, TEACHERS, SCHOOLS, ETC. AND IN RETURN YOU WILL RECEIVE ON-GOING RESIDUAL INCOME. For additional details on the opportunity email your contact phone number with the best times to reach you to: organicfitkids@europe.com
Starting in January 2011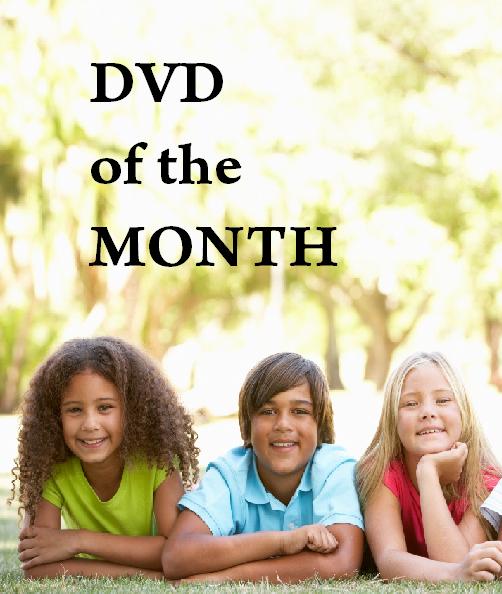 $ 19.95 USD