You can help children learn about healthy eating, fitness and wellness through your donations to Organic Fit Kids.
12 Toxic Ingredients Every Child,
Parent, Teacher, or Anyone
Should be Aware Of
Watch the slide show from the Wizard of Oz Health and Wellness Show.
NEW VIDEO! - Learn about Salba Chia seeds.
CONSULTATIONS AND SEMINARS
Consultations and seminars are available for children, parents, teachers and school board members on fitness, healthy eating and wellness. How about a seminar at your school?
Email us for details: organicfitkids@europe.com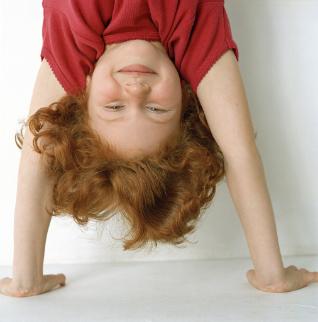 Get in shape for the new year. Personal fitness training and nutritional consultation are now available.
For more information email us at organicfitkids@europe.com
The purpose of Organic Fit Kids is to teach children, parents, teachers, and school board officials about wellness products, organic food, and fitness.
We address the issues of child obesity, poor fitness and bad nutritional habits by providing high-quality, practical education through live shows, television programming and video presentations.
We also offer programs to prevent bullying, and help develop self-confidence, instill personal values, integrity and character building.
New Video!
Learn about Holistic Dentistry
Watch this DVD trailer for
Inside the Health Food Store
Hi Barry,
Thank you so much for your wonderful presentation at the Dunedin Public Library for "Organic Fit Kids." The puppet show was very entertaining and the message was very important. Your assistants were great with the kids also! The program was entertaining for both children and adults. Also, they loved the magic tricks and "secrets" you did at the end. Best of luck to you as you take your show on the road and talk about the benefit of living a healthy life by making good food choices at an early age.